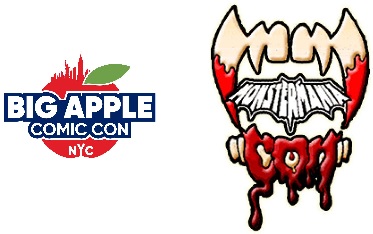 The Twin Feinics are coming to you exhausted from the con crunch and were chitchatting about how we will be at Monster Mania friday march 8th and Big Apple Con March 9th and 10th.
Follow our new YouTube for exclusive content of the different shenanigans at different conventions and concerts!
www.youtube.com/TheFeinicsGatePodcast 
also dont forget to give us a follow on all our other social media!
Play Now